IKO Kiteboarding Vision, Eric Beaudonnat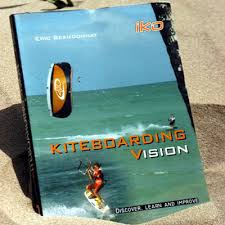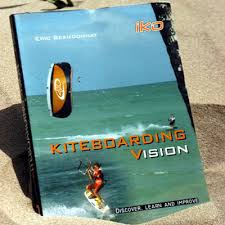 IKO Kiteboarding Vision, Eric Beaudonnat
The complete kitesurf guide book. From beginner until advanced.
Practical and informative content, complete with color illustrations and pictures, covering the complete history of kiting including the advanced tricks of today and current Bow and Hybrids kites techniques.

This book is packed with knowledge required to be a fully Independent kiteboarder.
Format : 15 x 21 cm
128 pages
More than 80 drawings and 150 pictures